Guns & Firearms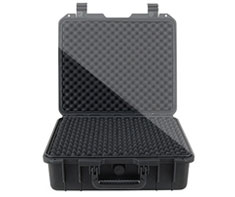 Guns or Firearms are items that need to be securely and safely stored when they are in your home.

Guns or Firearms include items such as: pistols; handguns; rifles; shotguns; bow & arrows; crossbows; and spear guns.
Shown in the 'Routine Care' section are the recommended routine maintenance tasks for your guns & firearms. The 'Q & A' section shows answers to common questions. And the 'Articles' section provides helpful articles about your guns & firearms.
Q & A
So far, no question have been submitted yet.
Routine Care
There are no routine care tasks for this feature.
Guns & Firearms




Compliments of
A Full House Inspection Co. LLC
732-758-9887
www.AFullHouseInspection.com