Medicines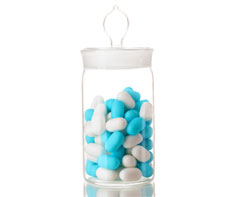 Medicine bottles (both prescription and non-prescription 'over-the-counter' medications) have expiration dates written on them. Medicines that are past their expiration dates can become chemically unstable and potentially dangerous to take.
Shown in the 'Routine Care' section are the recommended routine maintenance tasks for your medicines. The 'Q & A' section shows answers to common questions. And the 'Articles' section provides helpful articles about your medicines.
Q & A
So far, no question have been submitted yet.
Medicines




Compliments of
A Full House Inspection Co. LLC
732-758-9887
www.AFullHouseInspection.com